Established in 1967…
Membership of the Allegheny County Chiefs of Police Association includes commanding officers from most of the 130 municipal police departments in Allegheny County, Pennsylvania. We strive to enhance training for municipal police; to promote and foster close relationships between members of the public and law enforcement; to create and maintain standards for law enforcement; and to better the communities we serve.
130 MUNICIPAL POLICE DEPARTMENTS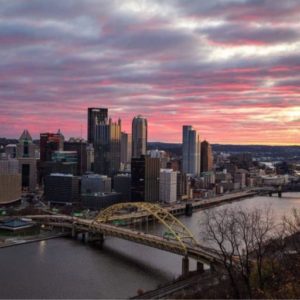 Next Meeting Thursday February 11, 2021– Virtual meeting of Executive Committee only.